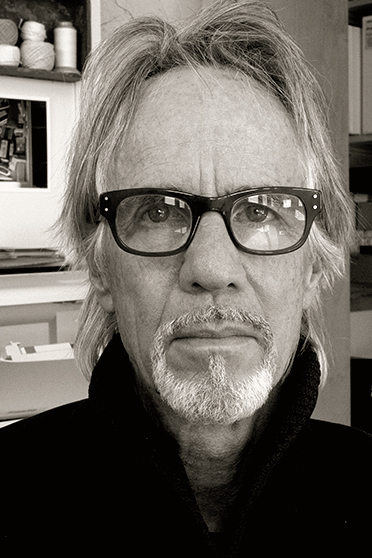 MICHAEL SUMNER briefly . . .


BORN IN GREELEY, COLORADO when everybody had a
party line telephone.
STARTED COLLEGE right after the Summer of Love.
GOT MARRIED when gasoline was twenty-five cents a gallon.
WENT TO OREGON, made etchings, washed off with benzine.
MOVED TO CALIFORNIA and experienced sitting still in traffic.
LURED TO NEW MEXICO by its pornographic spirituality.
Got rudely awakened.